BOSS, the security police of the apartheid regime in South Africa, twice sent assassins after Andrew McCoy on publication of Atrocity Week and The Insurrectionist. South American Nazis hunted him for Cain's Courage.

See Rave Reviews from the International Press for Andrew McCoy

Novels by Andrew McCoy
Atrocity Week
The Insurrectionist
African Revenge
Blood Ivory
Cain's Courage
Lance of God
The Meyersco Helix
The Gauntlet Run (with André Jute & Dakota Franklin)
Literary Criticism
STIEG LARSSON Man, Myth & Mistress (with André Jute)
CONTACT ANDREW
• Like Andrew to get mail/Facebook
• Follow Andrew to be included/Twitter

Back by Popular Demand,
Andrew McCoy's
LANCE WEBER SERIES
About the Quintessential Hard Man of Africa
including all the old favourites
PLUS two brand new novels
specially commissiioned from Andrew McCoy
by CoolMain Press for the NEW Uniform Edition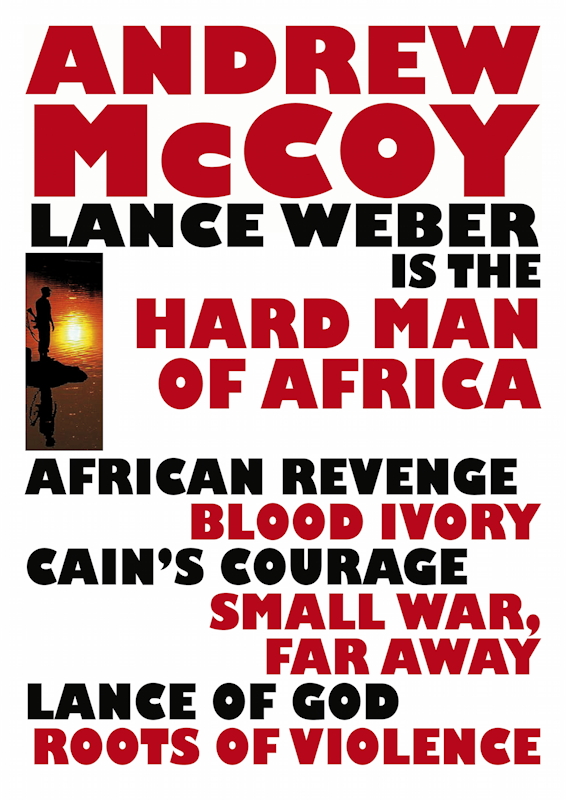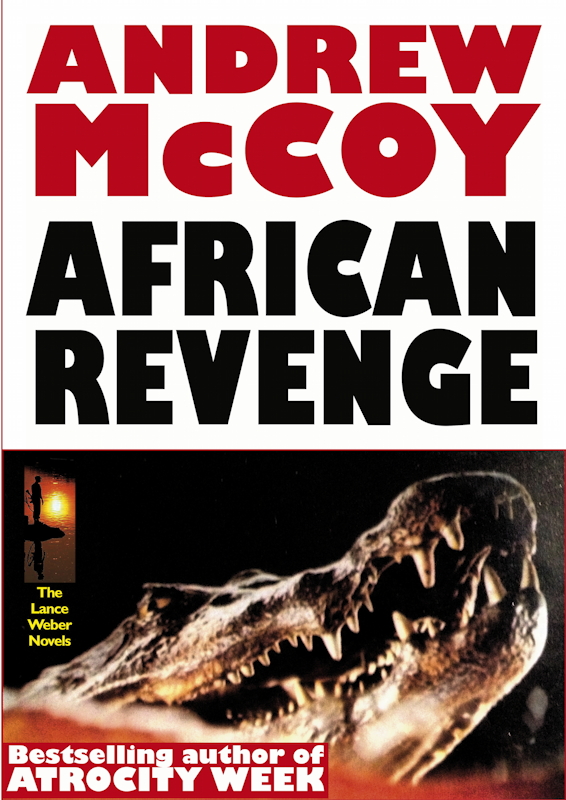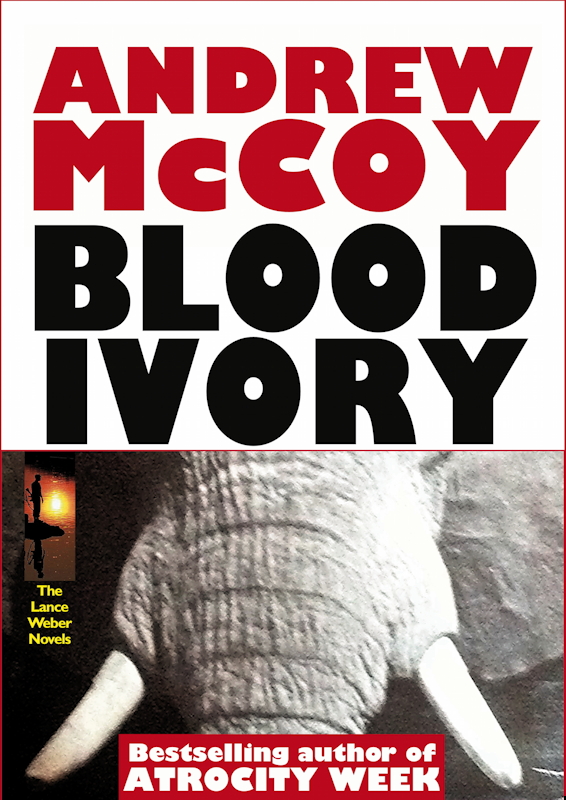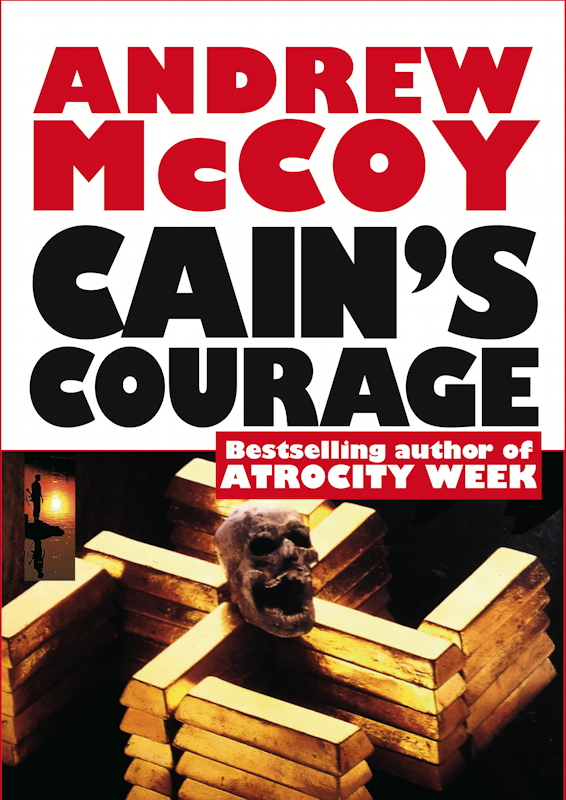 MAJOR INTERVIEW WITH ANDREW McCOY ON
LANCE WEBER SERIES
BY MATT POSNER
"Andrew McCoy is a man who has lived through the full dangers of African life and emerged to tell stories about them before plunging back in."