CoolMain Press Proudly Announces publication
of the
most controversial political book of this election
DON'T FIX THE BLAME UNTIL YOU'VE READ THIS BOOK!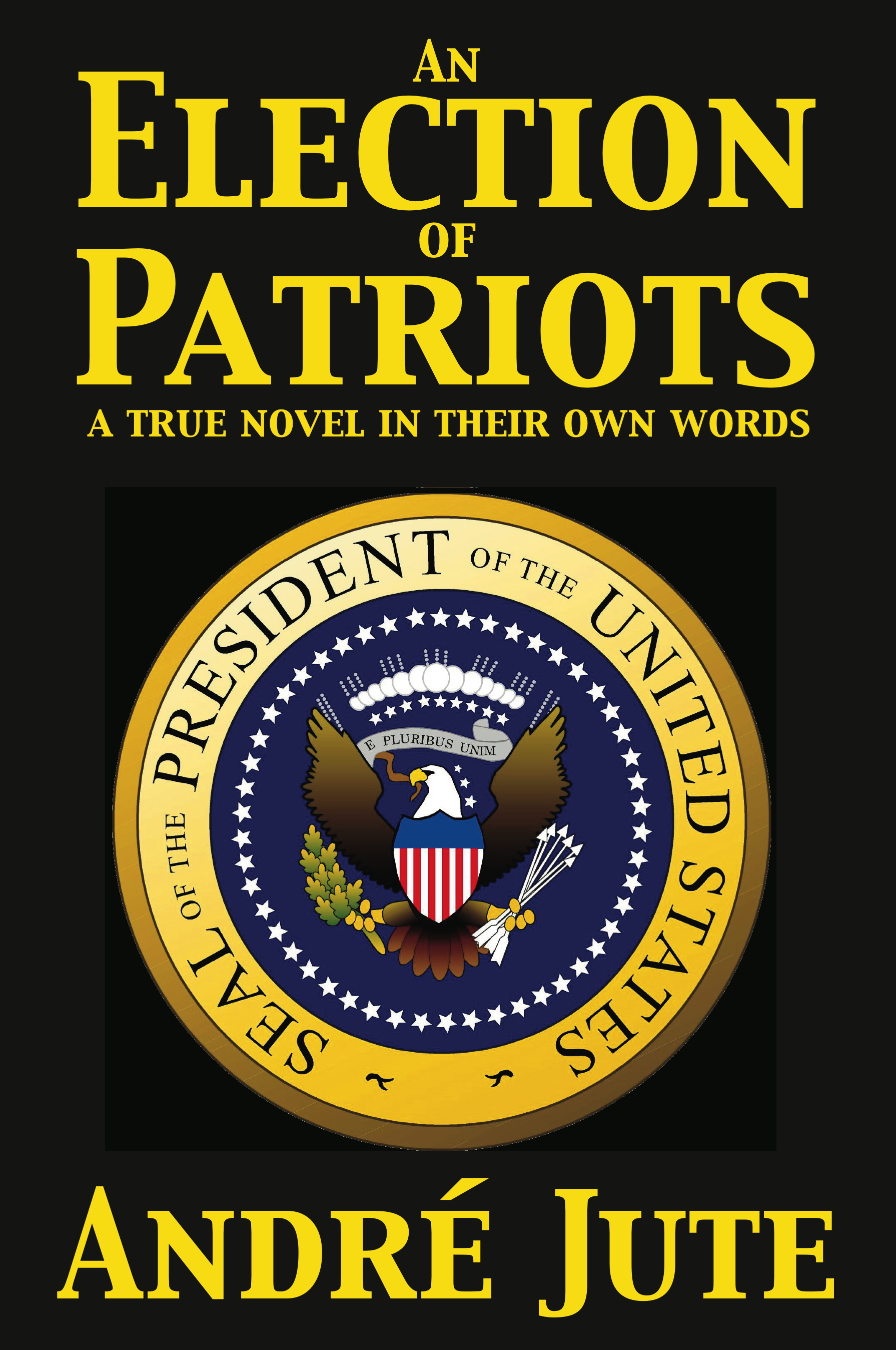 "A powerful read from Andre Jute!" — Kathleen Valentine
It didn't just happen that soundbite television came to trivialize policy.
Someone willed it. A very surprising someone.
With the best possible intentions. For the best possible reasons. In all sincerity.
To save the Republic. To elect the best possible President.
A crime of influence. Perpetrated by real people.
Who paid a real price.
This is their true story. In their own words.
Get a sample/buy: USA UK DE FR ES IT

THE TIME-LIFE CONSPIRACY
an omnibus of
An Election of Patriots novel
A Crime of Influence screenplay
Pivot radio script